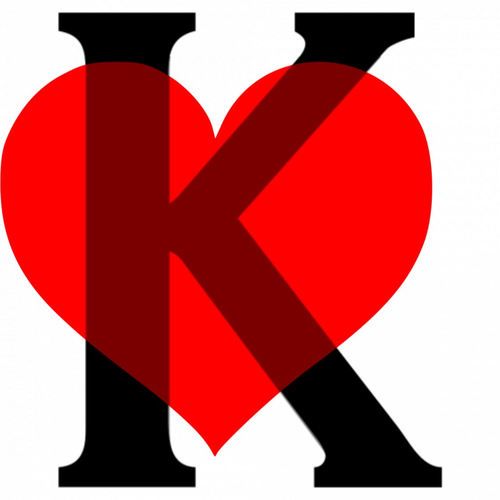 Love Kerman Tour 2020 es un empuje missional de nuestra iglesia a salir de
nuestras 4 paredes y amar a kerman.

Tenemos 5 paradas en nuestro "tour" de kerman.
las paradas van hacer en differentes parques de kerman.

Tambien vamos a amar a kerman en servicio. tendremos diferentes
oportunidades de servir la gente de nuestra comunidad.

Creemos que kerman ya pertenece a Dios y qeremos que la comunidad
de Kerman tenga un encuentro con Dios atraves de nuestro servicio.


A typical service will last about 90 minutes. We sing a good mix of contemporary and traditional music that is led by our worship team. There is childcare available and activities for all age groups. Plan to hang around after the service for fellowship and meeting new people.
We'd love to hear from you. Fill out the form below to get started.